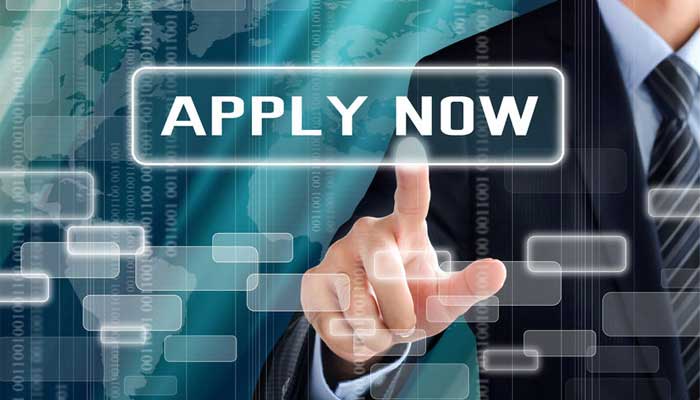 Among Instabill's wide range of merchant services is credit card processing solutions for US merchants. As one of the top providers in the world, Instabill prides itself on its ability to provide fast and reliable merchant accounts to US businesses, both online and in-store. Keep reading to find out more about Instabill's merchant accounts in the US, and what they can do for you.
Merchant Account Services for the US
US merchants will find a variety of credit card processing options to help their business at Instabill. We are able to serve merchants in high risk industries as well as low risk, high volume, and low volume, and in-store or online. If any of these fits your business description, we have a solution for you. Receive customized merchant services with domestic acquiring banks throughout the country. Following the application process, you could be approved for a merchant account and accept credit card payments from Visa, MasterCard, American Express, and more.
Offshore Merchant Accounts for the US
If you're a US merchant in a high risk industry, you may find it hard to get decent credit card processing solutions for your business. Luckily, Instabill has the services you need. We are partnered with a number of different offshore acquiring banks that are eager to work with high risk merchants. With our offshore merchant accounts for US businesses, you can receive tax benefits, a reliable payout schedule, and even multi-currency processing.
High Volume Merchant Accounts for the US
The same problem may persist for merchants that earn a lot of money within a month. Some acquirers are too wary of taking on merchants that make too much, as there's more to lose. At Instabill, you'll find the credit card processing services you deserve. With an offshore merchant account, you can accept online or in-store payments without fear of losing your ability to process credit card payments.
Contact Instabill Today to Learn More
With Instabill, you can accept credit card payments on your website or at your store easily and efficiently. You won't be pushed aside due to your line of work—at Instabill, we're eager to work with US merchants in high risk and high volume industries. Whether you need a comprehensive and reliable POS terminals for your storefront location, a payment gateway to accept payments on your website, or both, you can find the services you need at Instabill. To learn more, read up on our US merchant accounts. If you're ready to apply today, simply contact us by using the live chat feature at the bottom of your screen. You can also call 1-800-318-2713 to speak with a live representative today.