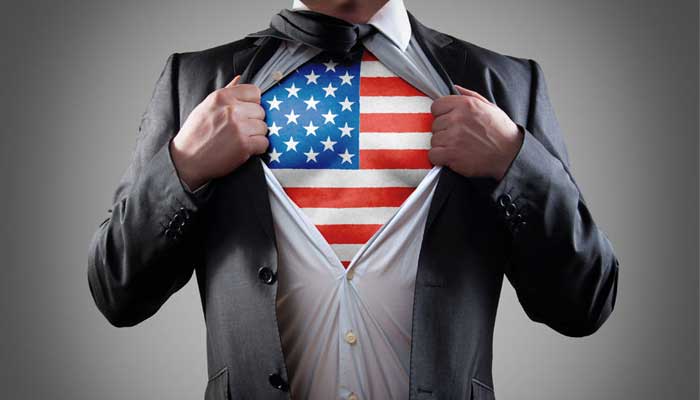 US Merchant Account Solutions with Instabill
Owning your own business is the American dream. You work hard to start your business and even harder to run it successfully. Now, you want to accept payments in a way that is not only convenient for you but also convenient for your customers. US merchant account solutions from Instabill will enable you to accept debit and credit card payments in-store, online, and on the go with a mobile card reader.
Benefits Of A US Merchant Account
Speedy Approvals: One of the many benefits you will receive with a US merchant account from Instabill is our ability to get your business up and processing in as quickly as three business days. Granted, some merchant accounts may take up to one week for processing to begin, but many of our acquiring partners will approve you application in one to two days.
Industries We Serve: Additionally, we work with a wide range of e-commerce and storefront businesses.
Payment Gateway: Upon a merchant account approval from Instabill, you will connect your website with the payment gateway of your acquiring banking partner, enabling you to accept more than 160 currencies such as Canadian and Australian dollars, Great Britain pounds, Euros and many more.
With a US merchant account from Instabill, you can also accept payments from major card brands, including Visa, MasterCard, Discover, Diners Club, American Express, and China UnionPay.
POS Terminals and Software: If you operate a storefront business, Instabill also has a variety of POS terminals, software, and PIN pads for you to use.
Verifone Processing Equipment
Hypercom Processing Equipment
Terminals
Nurit 2085 (Dial)

Nurit 8020 (Wireless)

OMNI VX510LE (Dial)

OMNI VX510 (Dial)

OMNI VX510 Dual (IP/Dial)

OMNI VX570 (Dial)

OMNI VX570 Dual (IP/Dial)

T4205 (Dial)

T4210 (Dial)

T4220 (IP/Dial)

M4230 (Wireless)

Software
PAYWare PC Software

PC Charge Pro Software

PC Charge Pro Payment Server

PC Charge Additional MID License

PC Charge Additional User License

PC Charge Unlimited License

N/A
PIN Pads
1000SE PINPAD

PINPAD Privacy Shield

P1300 PINPAD

P1320 PINPAD USB

Others
Power Supplies

Docking Stations

Modems

Car Lighter Adapters

Connector Cables

Power Supplies

Batteries

Docking Stations

Car Lighter Adapters

Connector Cables

Wall Mounts
Mobile US Merchant Account Solutions: Along with an array of POS terminals, software, PIN pads, and additional in-store processing equipment, you can also apply for a mobile US merchant account. This will enable you to accept credit cards on the go with a smartphone or tablet card reader.
Mobile card reader solutions include:
Magtek USB Card Reader
Apple iPhone Card Reader
Apple iPad Card Reader
Apple iTouch Card Reader
Android Card Reader (Limited Phones)
ROAMpay Card Reader (G2, G3X)
Additionally, Instabill offers a mobile EMV POS solution, ideal for merchants who are indeed mobile and need to process transactions on the go. All that is required is a domestic merchant account from Instabill and a personal account from Cardflight, the provider of the POS software.
For merchants who conduct business while traveling frequently, such as trade shows, bazaars and flea markets, Instabill's mobile EMV POS setup is the ideal solution.
Applying For A US Merchant Account
The application process for a US merchant account with Instabill is quick and easy. Call us today at 1-800-318-2713 for a free merchant account quote over the phone or contact us online for an application. Business owners will need the following documents when applying for a US merchant account.
US Merchant Account Application Requirements:
Completed and Signed Application
A Voided Check or Bank Letter
A Copy of Your W-9
Your Federal Tax ID Number
Our underwriting department will determine your risk level, pre-qualify your business, and match you with one of our acquiring partners in the United States. Once your merchant account manager receives an approval, you will be notified immediately so you can begin processing payments.
Payment Processing Solutions For US Merchants
As a business owner, you work hard daily to ensure your business runs smoothly. Let Instabill make sure you can say the same about your credit card processing services. US merchant accounts from Instabill always deliver payouts on time—daily or weekly—and settle in US dollars.
Sign Up Today!
To learn more about the US merchant account solutions provided by Instabill, contact us online or call 1-800-318-2713 to speak with a payment processing expert today.