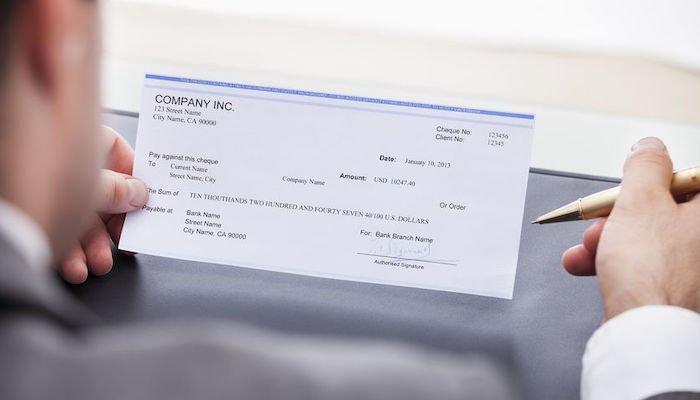 Discover the benefits of e-check payment processing solutions
Indulge us for a moment about echeck payment processing.
It's a fact: When it comes to online shopping, consumers want to use their credit card to make purchases because it's easy and, considering the climate of online fraud in which we live, it's simply the safest way to pay. 
Thus, e-commerce merchants are crazy not to offer credit card processing as a payment option. 
For a moment, though, imagine you're an e-cigarette merchant, a CBD merchant or one who offers sports forecasting/fantasy sports, or even a business requiring a subscription or recurring billing. These types of high risk businesses make acquiring banks tepid, for fear of high chargebacks, fraud or simply the industry type. 
Having been in the high risk merchant services space since 2001, we're well aware it's a winding road with potholes and detours. Every few years, we see banks abruptly stop offering credit card processing for certain industries. We've seen it in recent years:
In early 2014, many online pharmacies in Canada lost their merchant accounts after a large acquiring bank decided to cease offering merchant services, deeming it too much of a risk.
About a year later, the US Commodities Futures Trading Commission (CFTC) banned the use of credit cards for forex transactions.
Over the last year, we've seen less and less acquirers offer merchant accounts for e-cigarettes or e-liquids.
Why having echeck payment processing is invaluable
Seeing acquirers halting payment services for high risk industries reminds us of the 1970s American Express commercial with actor Karl Malden: 
What will you do?
This is why for every merchant account solution we provide, we will offer the merchant one of our affordable ACH, check and echeck payment processing solutions. We're not exaggerating when we say every high risk e-commerce merchant can benefit from having a check solution in place.
Think about it: You're that e-cigarette merchant we spoke of above, whose bank has given you 30 days notice because it no longer wants to take on the risk the e-cigarette industry carries. This is an industry that is continually under fire from health officials and parents, which, according to acquiring banks, undoubtedly impacts risk level, reputation and perception.
Having echeck payment processing is a high risk merchant's safety net; a practical solution to carry a merchant to his/her next credit card processing solution. 
ECheck payment solution made for high risk e-commerce merchants
Through a recent partnership, Instabill can offer an echeck payment processing solution tailored for high risk merchants in the U.S. and Canada — even for those who have imperfect credit or processing history. Better, it works similar to an e-commerce credit card transaction:
Merchants place the 'PayNow' button on the checkout page of their website.
When making a purchase, the consumer clicks the PayNow button and receives a unique e-mail to enter banking details.
The consumer receives the e-mail, enters banking details to make the purchase, which they send back to the merchant.
The merchant prints and deposits the check into their bank account to complete the purchase.

 
The benefits are many:
The solution welcomes merchants from all risk levels.
Merchants have four tiers of programs from which to choose.
No long-term contracts: Merchants are on month-to-month contracts, and are able to switch — mid-month, if need be (fees will be prorated) — to other, more suitable tiers.
No holds or reserves
Signature capture feature
Setup fees contingent on selected tier
Unlimited account number and routing verification
Telephone and e-mail support
Like any merchant account solution, our echeck payment processing setup has caveats: It is available to only merchants in either the U.S. or Canada, with social security or EIN numbers, and applications will be vetted on a case-by-case basis.
High risk industries that could benefit for echeck payment processing
Truthfully, any business can reap the benefits of echeck solutions, particularly merchants in high risk industries and those who might encounter trouble in getting a merchant account or an ACH solution. Among the industries we cater to include: