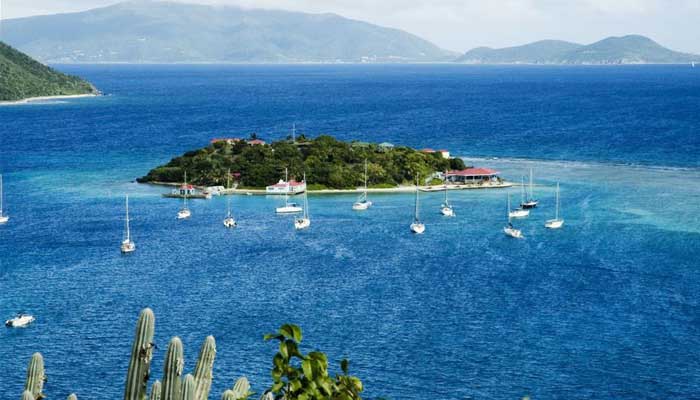 Being an overseas territory of Britain itself, the British Virgin Island maintains almost the similar laws and security as those of Britain itself.
Merchant accounts by Instabill are an excellent choice for BVI business owners as they are for the rest of the Europe and the UK. Coupled with cost-effective solutions, fraud protection services and reliable technology, our setup for the merchant accounts for the British Virgin Islands is quick and hassle free. Offering you some of the best deals there are online at discount prices, we give you various benefits for all kinds of businesses.
With Instabill's merchant accounts for the British Virgin Islands, you will be able to accept various kinds of payments and be able to get international recognition. Our international credit card processing services make it easier for the owners of the merchant accounts for the British Virgin Islands to gain potential customers from around the globe.
Merchant accounts for the British Virgin Islands make it easier for high risk and low risk businesses alike to become capable of accepting a wide range of customers and increase their sales. We have an online customer support system that is available 24/7 and our risk management techniques will enable you to ensure a hassle free processing and quick service.
What you get with Merchant accounts for British Virgin Islands
Integrated with the best payment options and secure infrastructure, merchant accounts for the British Virgin Islands provide you with cost-effective solutions for your business needs.
Our merchant accounts for British Virgin Islands offer:
Simple and Easy Merchant Account Setup
Competitive Fee Structure and Hassle Free Acceptance
Offshore and High Risk Credit Card Processing
Online Fraud and Scam Protection
24/7 Customer Care and Technical Support
SSL Encrypted Secure Servers and 3D Secure Protection
Up to 50% Commission Share and Monthly Commission on Affiliate Program
Reliable Payment Gateway and Virtual Terminal
Online Reporting and Automated recurring Billing
Major Credit/Debit Card Acceptance
High Volume Merchant Accounts for BVI
Multi-currency Payment Options
Various Payment Processing Services
Simple API Integrated Platforms
Instabill Merchant Accounts BVI – Benefits and Possibilities
Instabill's merchant accounts for the British Virgin Islands assure processing through reliable payment gateways and virtual terminal. Protection against online fraud and credit card scam will let you and your customers make transactions within a secure environment in BVI. We offer the best fraud protection service and with AVS support for our merchant accounts for the British Virgin Islands, detecting fraud is easy and fast.
Now you no longer have to worry about banks and processors shutting down your merchant account due to high volume sales. From online pharmacy merchants to adult entertainment providers and casino industry, we accept all kinds of high risk merchants from BVI and world over.
Sign up with Instabill for a BVI Merchant Account today!