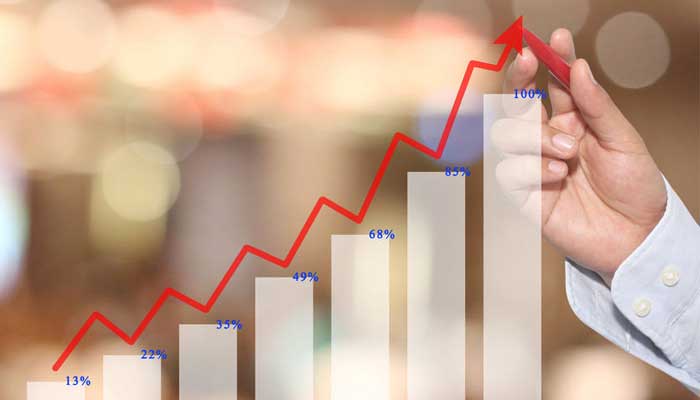 Some businesses are more challenging than others for securing merchant account solutions, but that is where Instabill comes into play. With broad partnerships and advanced security settings, it is less of a risk to provide solutions for a risky business than it was before. The ability to offer solutions to high-risk enterprises is only possible because of evolving definitions and a dedication to knowing the clients.
Defining the Market
High-risk businesses are those more likely to experience chargebacks, high-volume sales, refunds and fraud. However, other more traditional factors can make a company high-risk as well, like a low credit score. Typical companies that fall under such classification include startups with little to no credit history, adult entertainment companies, online casinos, loan services, debt consolidation and many more. Despite the risk associated with these industries, there are still opportunities for accounts.
Understanding the Challenges
The concern with high-risk businesses is the difficulty in securing payment. Merchant account services tend to steer clear of risky endeavors because the challenge of profit is not worth the likely minimal gains. However, not all financial institutions feel the same. While the e-commerce landscape is ever-changing, there is still plenty of opportunity for growth despite the challenges specific industries present. Istabill built a reputation for finding credit card issuers, banks and brands willing to work within a challenging marketplace. However, knowing partners and ensuring they are a good fit with the professional portfolio is crucial to establishing high-risk relationships.
Acquiring a High-Risk Account
Finding the right merchant account is difficult for risky or risque businesses. Most conventional institutions do not want to associate their brand with industries that may tarnish their reputation through adherence to an unorthodox business model or operating on the fringe of public perception. Fortunately for high-risk sectors, Instabill carved out a space for providing merchant solutions to these often overlooked companies, and the business model has been going strong for almost two decades.
Benefiting From Instabill's Merchant Accounts
Most economics professionals agree that the early 2000s were the dawn of e-commerce. Instabill set up shop in London in 2001 with the sole purpose of serving high-risk industries, like online dating, gambling and adult businesses. Since then, the company has expanded its reach to merchant accounts for nutraceuticals, e-cigarettes and tech support. There is no need for these businesses and niche enterprises to be expelled from financial solutions, which is why Instabill began. Through its many years of service to high-risk industries, the company evolved its offerings to benefit businesses in many ways.
Broad partnerships: Instabill works to acquire banking solutions for every business. Whether your industry or credit is the defining risk factor that is restricting domestic banks from participating in offering solutions, Instabill works with banks from all over the world. Through international and offshore banking, Instabill can provide fewer trading restrictions and even tax benefits.

Fraud protection: Through SSL certificates and 3D secure processing, Instabill can offer superior fraud protection. Credit card fraud is on the rise in the e-commerce market, which means that now more than ever, protections need to be in place for your business.

Secure transactions: 3D Secure is state-of-the-art processing to protect your e-commerce business. Beyond encouraging the use of secure processing, Instabill always encourages merchants to become compliant with PCI DSS recommendations.

Guideline adherence: Instabill understands the ever-evolving landscape of e-commerce and high-risk merchant accounts, which is why adherence to the guidelines of Mastercard, Visa and others is crucial. The challenges faced by many high-risk merchants require constant focus on reducing fraud occurrences through effective partnerships.

Multi-currency processing: The beauty of working with Instabill is the accessibility and ease of multi-currency processing. With the many and varied banking partners in Instabill's portfolio, merchants can accept payments from a variety of currencies and credit card brands.

Live customer support: Finally, live customer support is provided to all Instabill clients. Every merchant receives an account manager who is there to help with any questions.
Providing Necessary Documents
Part of the reason Instabill can have so many banking partners for high-risk businesses is the effort that goes into vetting merchants. The company goes beyond the standard know-your-customer documents to ensure that the merchant is an excellent fit for their portfolio.
High-risk businesses deserve access to merchant account solutions. While traditional institutions may frown upon the risks, Instabill is willing to learn about the client before making a final decision.