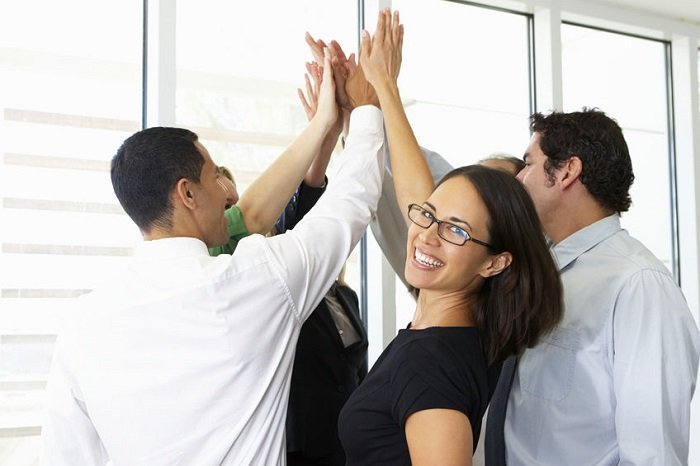 Finding the Best Merchant Account in Terms of Price
The best merchant account is transparent. It will offer no hidden fees, have competitive fee structures and offer a reasonable discount rate to merchants.
It is essential that merchants take the time to compare the rates of different merchant account providers to choose the best merchant account.
Merchant account pricing may seem simple, but when you actually start your research you realize there are many associated fees that can complicate the process.
7 things to consider when comparing prices for the best merchant account:
Find out the application fees: We know of many payment service providers who charge an application fee, up to $100, without a guarantee of a merchant account approval. Instabill does not, simply because we don't feel it's good business. Upon an approval, we do charge a one-time setup fee ($499 for offshore account, $199 for domestic). All other fees are contingent upon many things, such as whether you need an offshore or domestic merchant account, your industry type and your payment processing history.
Discount rates: Many factors play into what a merchant's discount rate will be: the acquiring bank, sales volume, currency type, country of operation, a merchant's credit score and processing history among them. It is one of two fees that play into every transaction.
Transaction fees: These are typically small fees charged for the processing of each transaction. Domestic merchant account transaction fees are usually somewhere between $0.25-$0.35 per transaction. transaction fees for an offshore merchant account can be as high as $1. For a check, some banks are known to charge as much as $2.50.
Monthly statement fees: Where domestic merchant account providers refer to monthly statement fees, an offshore provider likely refers to it as a monthly account maintenance fee. Regardless, contingent on the banking partner with which we match you, monthly statement fees can vary. The best merchant accounts provide each of their merchant clients with a monthly statement. Some banks offer it free of charge, but most for a fee usually under $50.
A monthly account maintenance fee is charged by the merchant account provider and that should ideally be under $100.
Notifications of change: The fees and rates quoted to you initially should remain the same and not be gradually increased. Nothing can be charged to you without prior notice from the acquiring bank.
Easy-to-read contract: Most merchants — or business people for that matter — are put off by reading the details of a contract. Contracts do appear intimidating, and a common misconception is that contracts are difficult to read and understand. The contract offered by your merchant account provider should detail all kinds of major and minor costs, fees and additional payment plans so that there are no hidden fees. We strongly urge our merchants and partners to take the time and read the details of their contracts.
Direct customer support: It goes without saying
While we're realistic that most of the merchants will not read their contracts in full, we at Instabill believe in order to offer the best merchant accounts, providers must offer the best customer support — by telephone and live chat. We often get inquiries from merchants about small details (that are covered in their contracts), but we are happy to discuss such matters with them. No detail is too small.
If you put these above price factors into practicality, there is no reason why you should not get the best merchant account in terms of price comparison.
There are many quality merchant services providers from which to choose. In fact, we are partnered with many of them to offer payment processing resources for those merchants who might be considered very high risk and difficult to place. We pride ourselves, however, as one of the most economical and competitively priced merchant account providers worldwide.
For more information about Instabill, we encourage merchants and partners to contact us directly by phone at 1-800-530-2444.