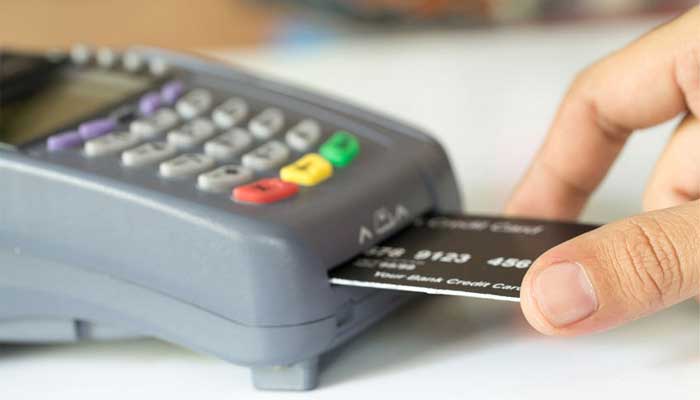 Credit Card Terminal Solutions: The best POS devices for your business
Whether you own your own supermarket or a retail business, accepting credit cards allow you to increase your customer base by 70%. Most of these sales would be lost if you didn't accept credit cards. For a growing business, these credit card terminals can boost the sales dramatically.
Accepting credit cards is, however, not possible without a credit card terminal. Whether it is a wireless terminal or not, it allows merchants to print receipts, track credit/ debit card sales, and provide terminal details.
What is a Credit Card Terminal?
The merchant swipes the client's credit card into the terminal machine and the information is submitted into the terminal for processing. This is a very cost-effective method and in the advanced eCommerce world of today a business stands nowhere without it.
Credit card terminals are also called the POS (Point of Sale) machines.
Finding the right kind of terminal machine for your business is crucial. For those merchants whose sales extend beyond a single location, a wireless terminal machine is the best.
Types of Credit Card Terminals
There are 3 basic types of credit card terminals:
Traditional or Conventional Terminals: These generally have a small display screen, a keypad and a magnetic stripe reader. Traditional terminal machines help save money and time and are also known as physical terminals.
Wireless Credit Card Terminals: Exceptionally beneficial for mobile businesses, wireless terminals help increase efficiency as merchants become capable of accepting credit cards from temporary locations. They even have built-in printers for ease. Small and reliable, these wireless terminals are uncomplicated and simple. However, the wireless terminals can become an unnecessary expenditure for those who don't really require them and are easy to lose as they get carried around more.
Virtual Terminals: For merchants who use phone, fax and internet more, in order to conduct business, traditional terminals are not the right solution. In such cases, the merchant account providers like Instabill tend to provide business owners with a virtual terminal and software to handle credit card transactions.
Whether it is a wireless terminal or a traditional, you cannot accept credit cards without a terminal machine.