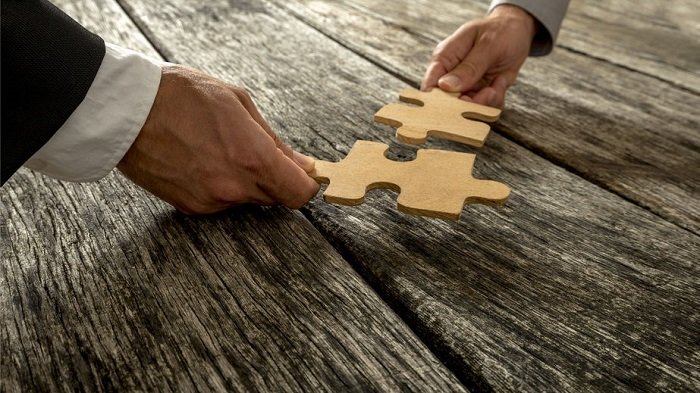 Fast and Reliable Third Party Merchant Accounts
Credit Card Processing Solutions for Startups and More
For startups, finding good credit card processing solutions can be challenging. With no credit card processing history, many acquiring banks will not approve your business for a merchant account. At Instabill, we know that every hard-working merchant deserves a fair chance, and that's where our third party merchant accounts come in. With our merchant services, you may have access to many of the great benefits above and more.
Startups Welcome
Third party merchant accounts are great solutions for startups. The benefits listed below come with our merchant accounts and will pay off for your business in the long run. If you are trying to get your startup business off the ground, consider Instabill to provide your merchant services. Browse our list of compatible e-commerce industries today to see if we can assist you.
Gaining credit card processing history
We facilitate small businesses and start-up businesses with third party merchant account services so they have the chance to accept credit cards online and develop a solid credit card processing history.
Picking your own payments page
Although you're using a third-party merchant account, we still allow you to decide whether you want to accept payments online using a Secure Form or a Direct POST payments page.
Optimized billing descriptor
Instabill's toll-free customer service number will appear on your billing descriptor, so we'll make sure your customers are 100% satisfied. This gives you more time to worry about some of the more important aspects of your business.
Always live support for third party merchant accounts
With Instabill, you'll always talk to a real person — no automated messages, no runarounds. Our expert client support team is here to help you solve any issues you may be having with your merchant account.