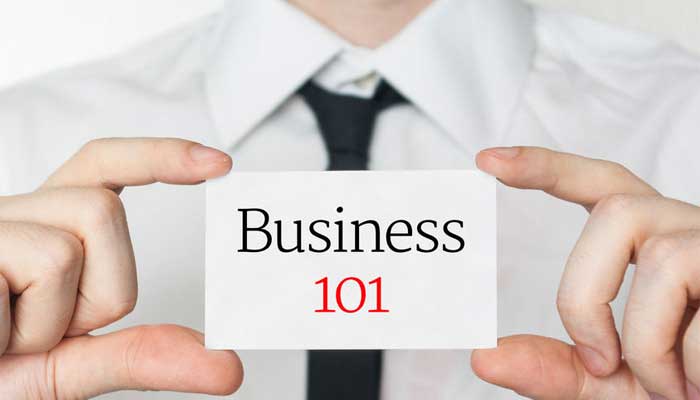 As an e-commerce merchant, you may not know what to expect from your merchant account service provider. Each provider requires different documents and each will provide you with different types of services. However, Instabill wants you to know exactly what you can expect from us, which is nothing but the very best.
Merchant Account Application
When applying for an online merchant account with Instabill, you will need to submit a completed and signed application along with various underwriting documents. The exact documents are contingent upon the banking partner with which we match you and where you incorporate your business. Below is a list of underwriting documents that we most frequently request from our applying merchants.
Credit Card Processing History
Business and Marketing Plan
Proof of Domain Ownership
Valid Photo ID or Passport
Suppliers' Agreements
Articles of Incorporation
Business Bank Statement
Personal Bank Statement
Business Bank Reference Letter
Personal Bank Reference Letter
Credit Card Processing Rates
One of the most important things to consider when selecting a new merchant service provider is rates. Some offer higher rates, others offer lower rates, and some may even offer you the same rates you currently have.
If you are applying for an online merchant account, Instabill offers the industry's most competitive credit card processing rates, depending on your industry, where you are willing to incorporate, your credit card processing history, chargeback ratio, and other deciding factors.
Connect to a Secure Payment Gateway
Not only does Instabill connect your website to the secure payment gateway of your acquiring bank, but we also offer merchant accounts with generous volume caps. Wherever you live, Instabill can serve you with our first class merchant account services. Merchants can process domestically or offshore with a 3D Secure or non-3D Secure merchant account and know that their transactions will remain safe with the bank's PCI DSS-compliant gateway.
Card and Currency Options
Since Instabill works with nearly a dozen merchant acquiring banks, we can offer credit card processing solutions for all major debit and credit cards. We offer processing for Visa, Visa Electron, MasterCard, Maestro, American Express, Diners Club, Discover, China UnionPay, and JCB International.
With Instabill as your merchant account service provider, you can also accept major currencies including US dollars, British pounds, euros, Japanese yen, Australian dollars, and much more.
Talk with a Live Person Every Time
If you call Instabill during our normal office hours—8 a.m. to 5 p.m., Monday through Friday—then you will always reach a live person. Unlike large processors, we operate a boutique business and love getting to know our merchants by talking with them on the telephone, Skype, or ICQ. We will not give you the runaround and your merchant account manager will be here to answer your questions throughout the life of your merchant account with us.
Many Merchants Overlook This
It's commendable for merchants to add new goods or services to their approved websites, but be forewarned: Be sure to ask your merchant service provider for permission first. We want to make sure the goods or services you are adding are within your merchant agreement to prevent a terminated or frozen merchant account. As your merchant account service provider, we can suggest whether you should apply for an additional merchant account or whether it is safe to add the new goods or services to your existing account.
Support for the Life of the Merchant Account
To apply for a merchant account with Instabill, contact us online or call us at 1-800-318-2713. We will assign you one merchant account manager to guide you through the application process and answer questions throughout the life of your merchant account. Whether you operate an online business worldwide or retail business in the United States, Instabill wants to help you accept credit cards.