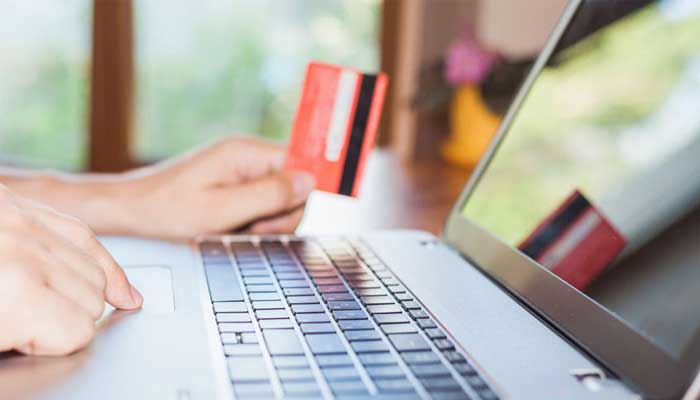 E-Commerce Merchant Accounts: Take Your Business Online!
Instabill offers everything ecommerce merchants need to process credit card transactions online
Instabill helps e-commerce and storefront business owners provide online shoppers with various credit card processing options to reach customers worldwide. Our application is free and you can reach us directly for answers anytime.
Fast, Reliable Payment Gateways for E-Commerce, Storefront Merchants
The payment gateways used by our acquiring banking partners are the perfect solution for to process credit cards online. Our banking partners' payment gateways are PCI DSS compliant and process e-commerce transactions in real time so that you will know immediately whether an order was approved or declined.
Instabill has payment gateway solutions for most any currency and supports more than 40 free and open source shopping carts. Integration with our acquirers' payment gateways is fast and easy.
E-Commerce Merchant Accounts
Instabill offers its merchant partners access to various e-commerce credit card processing solutions as well as processing in multiple currencies, including US dollars, British pounds, euros and many other supported currencies.
Contingent on where you register your company, your customers can pay using a variety of debit and credit cards including Visa, Visa Electron, MasterCard, Maestro, American Express, Discover, Diners Club, China UnionPay, and JCB International.
But we're going to need to know a few things
Instabill delivers customer merchant account solutions to e-commerce and POS businesses worldwide — and begins the process with a conversation. Before we send you our pre-application, we need to know certain things about your business, such as:
Who are you selling to? We need to know that you're selling a legal, legitimate product or service in one of the countries NOT on our list of banned countries list.
Preferred currency: Instabill can process in most currencies and offer payouts in your currency of choice.
Your processing history: Do you have damaged credit, an imperfect processing history? We may not be able to furnish you with a credit card processing solution, but that doesn't mean we don't have an alternative solution for you.
Monthly volume: If a merchant is in the business of multilevel marketing, nutraceuticals or perhaps CBD, your acquiring banking partner may set a volume cap, since high volume tends to lead to chargebacks. If so, a second merchant account is an option — it cuts your volume in half, as well as your chargebacks.
Average/high ticket size: High ticket items or services tend to cause acquiring banks to put their guard up, solely because chargebacks, even on only a few transactions, can cause a merchant to break Visa and Mastercard 1 percent of sales/100 chargebacks per month threshold.
Payments platform: E-commerce or storefront, ACH or echecks. Perhaps a combination of one or more? Whatever your desired solution, we'll do our best to make your merchant account work.
Process Credit Cards Online with Instabill
Whether yours is a brick and mortar business or online store, Instabill can provide you with some of the industry's best e-commerce merchant accounts. We have solutions for most business types, including adult entertainment, travel agencies, credit repair, tech support and much more. See a complete list of the industries we serve.
For more information, contact us online or call us at 1-800-318-2713. We look forward to helping your business process credit cards online.