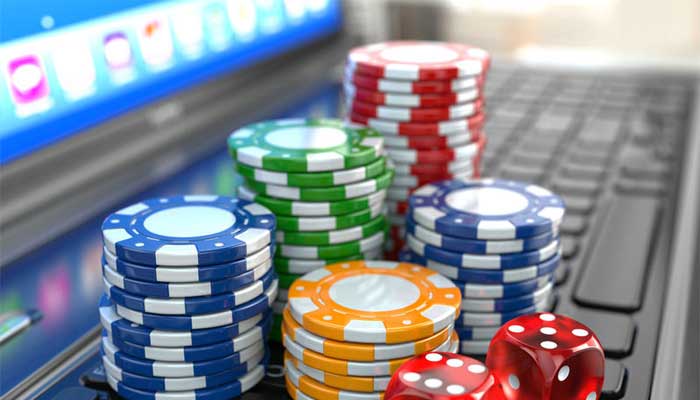 When processing for merchant accounts online, the bank becomes responsible for transferring money from a customer's credit card to the accounts of its clients. It is imperative for an online casino site to have easy and instant access to monetary funds. Internet gambling merchant accounts from Instabill are an easy solution.
High Risk Merchant Accounts
Internet Gambling merchant accounts online are taken as high risk accounts. The risk factor involved in gambling merchant accounts is high, as a lot of money is at risk in this business.
Businesses Related to Gambling
Vendor categories related to gambling are those of hotels, food, beverages, wardrobe, construction, security, surveillance, designing, decoration, advertising, marketing, publications, video and audio, telecommunications, management, lighting, displays, gaming equipment and supplies, amusement, entertainment, and other events.
Less Fraud Protection-Distrust of the Internet Gambling Industry
The distrust in casinos and the online gambling industry has created problems for it. Companies do not trust the people involved in the business of gambling, as there are risk factors associated with them. As electronic cash can be used in many illegal activities, most companies avoid doing business with gamblers.
Management of an Internet Gambling Merchant Accounts Online
Managing a gambling account is very important, as it involves transactions of huge sums every day. Even the slightest mismanagement can result in major losses.
Requirement for getting an Internet Gambling Merchant Account
For acquiring a gambling merchant account, a gambling license is a must. If one does not have a license, the companies have offshore partners who can provide help in getting an offshore gaming license.
It is a bit difficult to get an internet gambling merchant account because of the lack of reliability and trust in the gambling industry. However, once it is secured, it can help a lot in elevating the amount of business that one can do through a merchant account.