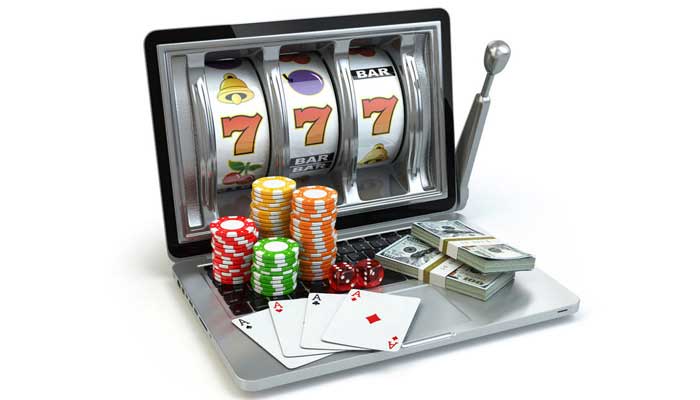 In this day of high-speed communication and networking — credit card processing services have developed a high risk credit card processing program for just about every legal business. One can be located almost anywhere in the world and obtain credit card processing services for a casino merchant account. What sets high risk businesses apart from others is the high volume sales, chargeback and the potential risks factors involved.
Online casino merchant accounts provide an easy way to business owners everywhere to improve their business and get cost effective high risk credit card processing solutions. With gaming merchant accounts, business owners do not have to wait for payments. They get additional payment options with these services. With credit/ debit cards, customers find it a lot convenient to pay and it helps improve the cash flow.
Online Gaming Merchant Accounts by Instabill are your best choice
Our credit card processors also provide offshore credit card processing solutions. This helps gaming merchant account clients to process not only MasterCard and Visa but also many other kinds of credit/ debit cards. The processing volumes and chargeback are generally relaxed due to the non-US bank standards. This is an important feature for the gaming merchant accounts as businesses which do not accept credit/debit cards can no longer earn huge revenues or expand their sales.
What High Risk Credit Card Processing for Casino Merchants Means
Instabill's high risk credit card processing for casino merchants can:
Boost Sales
Get Real-time and Cost Effective Processing Solutions
Secure SSL Servers
24 Hours Customer Support
Fraud Protection and Scam Control
Shopping Cart Facility for websites
Accept all kinds of credit/debit card
Reliable Virtual Terminal
Credit Card Processing Tools
Risk Management Techniques

With sales on rise most casino merchant account clients tend to start facing problems in the initial phase especially when it comes to marketing. Casino websites require instant access to funds and therefore, the e-commerce site creates problems. However, with Instabill things are simpler and easier for the casino merchant holders. With our anti-fraud screens, safe payment gateways, virtual terminals, 3D secure and online reporting facility there is no way that any other casino merchant account can be better than what Instabill offers. Merchants can now charge multiple currencies with our international credit card processing facility. Our casino merchant accounts offer a high turnover rate and provide a 24/7 customer support service and online solutions for merchants – that is why business owners around the globe prefer Instabill's high risk credit card processing services!