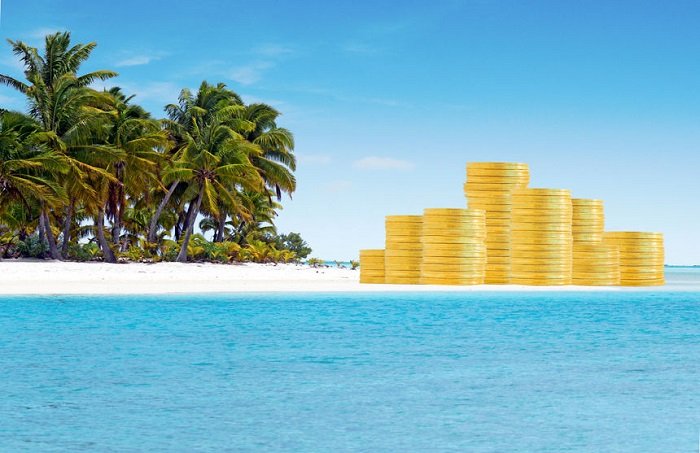 An offshore merchant account for credit card processing is an online trading account activated for the processing of credit and debit card transactions. These are established commonly for high risk businesses such as gambling, auctions, replica, travel, pharmaceutical and many more.
Offshore credit card processing merchant accounts are usually located in areas like Europe, Asia, Central America, the Middle East and the Caribbean Islands.
Advantages of Offshore Credit Card Processing
Offshore merchant accounts for credit card processing are advantageous for the following reasons:
Domestic banks and online processors may label some businesses 'high risk' and would not consider opening a merchant account for them.
Local banks and processors limit the monthly sales volume of certain merchants so as to limit their own financial liability in case of fraud.
Offshore merchant accounts do not have tax regulations imposed on them by their country's taxation system
Offshore Merchant Account Services
Offshore merchant accounts for credit card processing provide various services including:
Real time credit and debit card processing: Merchants are able to process credit and debit card transactions instantaneously.
Automated billing service: With offshore merchant accounts, merchants can generate their own daily, weekly, or monthly statements through automated software.
Payment gateway: Some merchant account providers possess top of the line built-in payment gateway systems that provide merchants with extensive details of their transactions and offshore credit card processing services for their offshore merchant account.
Third party processing: Ideal for small businesses or start-up e-commerce setups.
Security: SSL and or 3D Secure (Verified by Visa & MasterCard SecureCode) Fraud detection tools such as AVS (Address Verification Service), CVV2, Advanced Fraud Screening software, internal negative databases are offered by offshore merchant accounts to reduce chargeback.
Easy application and fast approvals: Application process of an offshore merchant account usually takes less than 10 minutes to complete online and approvals occur within 2 working days on an average.
Multiple currency processing option: The offshore merchant account holder has a choice of processing in currencies such as Japanese Yen, Chinese Yuan, Hong Kong Dollar and many more.
Customer service and technical support: Merchants are at times offered their own dedicated account managers who assist the merchants through the account application and credit card processing system process.