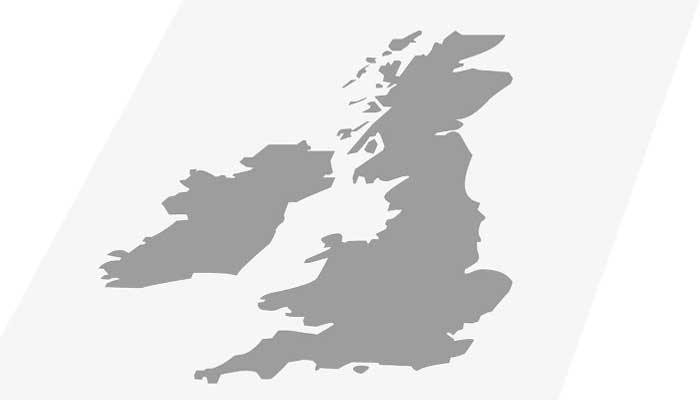 High Risk UK Merchant Account Solutions
UK merchants of high risk businesses like online casinos/gaming, pharmacies, travel industry and adult service providers don't have to worry about banks and credit card processors giving them a difficult time any more. In the UK, Instabill, unlike many merchant account providers, is willing to provide such merchants with high risk merchant accounts because we understand the risks involved.
What Instabill.com offers for a High Risk UK Merchant Account
Due to the added risk factor of high volume sales, potential chargeback and refunds involved, high risk businesses in the UK have certain demands that need to be met with. For our high risk UK merchant accounts we offer:
24/7 Technical Support
Acceptance of all major Credit and Debit Cards like MasterCard, Visa etc
Automated Recurring Billing Options
Cost Effective Solutions
Easy Account Set up
Electronic Payment Processing
Fraud Protection and Scam Control against online theft and fraud
Multiple currency Processing
Online Reporting for transaction
Online Shopping Cart Facility
Real-Time Processing
Reliable Payment Gateway and Virtual Terminal
Risk Management
Safe Infrastructure
Secure Transaction and Processing Facility with SSL
Simple API integration for major platforms
SSL and 3D Processing
Instabill caters to the needs of UK high risk merchant account holders, helping them boost sales and generate revenues. That is why our high risk merchant accounts are low cost and in demand!