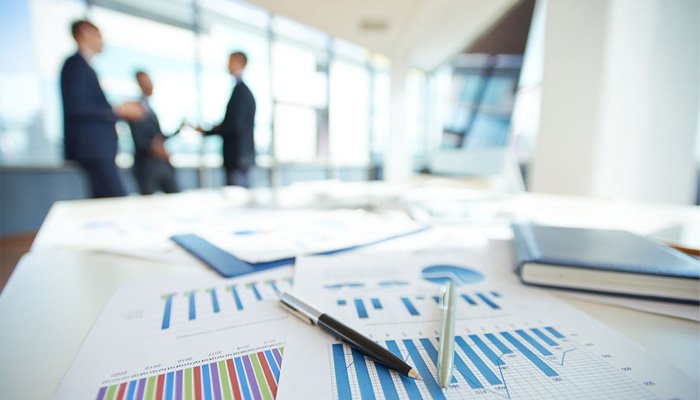 As an e-commerce merchant, you have many options when looking for a merchant account provider to accept online credit card payments. eBay's payment service, PayPal, is among the most popular options out there. However, it is important for all merchants to remember that a certain service may not be a good fit for your business needs. As there are some upsides to a PayPal merchant account, there are also many downsides. At Instabill, we make sure to get to know your business in order to deliver the proper solutions that are right for you.
Instabill vs. PayPal Merchant Services
Businesses that apply for a PayPal merchant account may not fully realize what they are getting. PayPal has a notorious history of freezing money and exploiting merchants on a regular basis. The services they offer are limited to only payment processing, and they maintain impersonal relationships with their merchants. With Instabill, you will have access to many other merchant services, such as fraud protection, payment gateway integration, PCI and SSL Certification, and more that go along with your direct merchant account. The chart below will demonstrate how Instabill does things differently than PayPal.
| Features | Paypal Merchant Services | Instabill Merchant Services |
| --- | --- | --- |
| Credit Card Processing | ✓ | ✓ |
| Accept Visa and MasterCard | ✓ | ✓ |
| Accept China UnionPay, JCB International | | ✓ |
| Receive Fraud Protection Services | | ✓ |
| Expert Tech Support | | ✓ |
| Multi-Currency Processing | | ✓ |
| High Risk Solutions | | ✓ |
Instabill Merchant Services
You may notice from the chart above that Instabill has much more to offer to merchants. Instabill's merchant services do not stop at payment processing. You will find many great fraud protection services to help keep your business secure. Additionally, with the merchant panel, you will be able to enter payment information directly into your payment gateway, and keep track of important transaction and statistical information. If you ever need to call Instabill, you will speak with a live representative here in the US every time, and will work with the same account manager throughout the life of your account.
Contact Us Today to Get Started
If you are ready to receive great and reliable merchant services from a respected provider, apply with Instabill today. The application process is quick and easy, and our merchant account managers are experts in international merchant services. Take advantage of the many benefits of opening a merchant account with Instabill today, like low fees and high approval rates. Contact us online or call 1-800-318-2713 today.