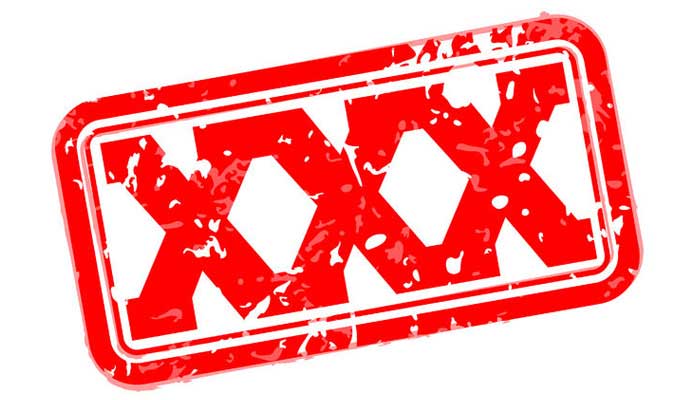 What You Should Look for in an Online Adult Merchant Account
You can make it big by entering the adult industry in the modern day world. For running an adult business, you should be stable and have an experienced hand for guiding you so that you can avoid mistakes. An online adult merchant account is a must if you have an online adult business. Online adult businesses require different kinds of electronic processing requirements. An XXX merchant Account allows you to process the cash you have made by accepting credit cards online.
An XXX merchant account lets your accept payments through your website, with a virtual terminal or via a secure socket layer. These accounts will also provide you with the equipment that will let you accept payments by telephone as well as credit cards. These accounts accept credit cards, checks, and adult credit cards.
Choose your online adult merchant account according to your requirements. You should window shop before deciding upon the kind of online adult merchant account you will buy. Select whether it's an offshore merchant account that you require for your adult business or simply a merchant account.
That Meets Variety of International Jurisdictions
Your XXX merchant account should be able to meet various rules that different international jurisdictions have.
Paying Options
Make sure that the service provider you have chosen provides you with a wide variety of paying options and adult credit card processing solutions.
Multi-Level Identity and Account Verification Options
An XXX merchant account should let you have multi-level identity and account verification options.
High Risk Credit Card Processing
As there is a wide variety of adult merchant accounts and the kind of businesses they are meant for, High Risk Credit Card Processing will search the right kind of account for you.
Affiliated with Established and Financially Strong Banks
Make sure the service provider you are choosing is affiliated with established and financially strong banks. It will ensure the safety of your funds. This will not only provide your money proper protection, but you can also enjoy limited tax liability under the local laws.
An XXX merchant account will let you make more profits and attract more clientage, as you will be allowing them with the maximum number of paying options.