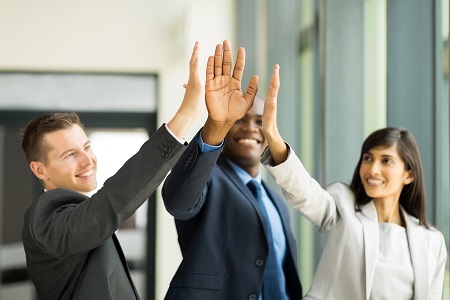 Avoiding Merchant Account Scams
Learn How to Protect Your Business
When launching an e-commerce business, you'll need a merchant account in order to process credit card transactions through your website.
Like many things in business, however, some merchant account options are too good to be true. Merchant account scams are designed to fool merchants into spending money on a faulty or nonexistent product.
If you're looking for an honest, affordable merchant account provider, make sure you avoid the types of services below.